Cut time and cost, not scale
Enabling brands to go to market faster, save time and costs while working with lean teams
IN-HOUSING CREATIVE AUTOMATION
Get better visibility and control of the creative production process
Efficient workflows help reduce time taken to set a campaign live
Avoid repetitive and mundane tasks with the platform's automation engine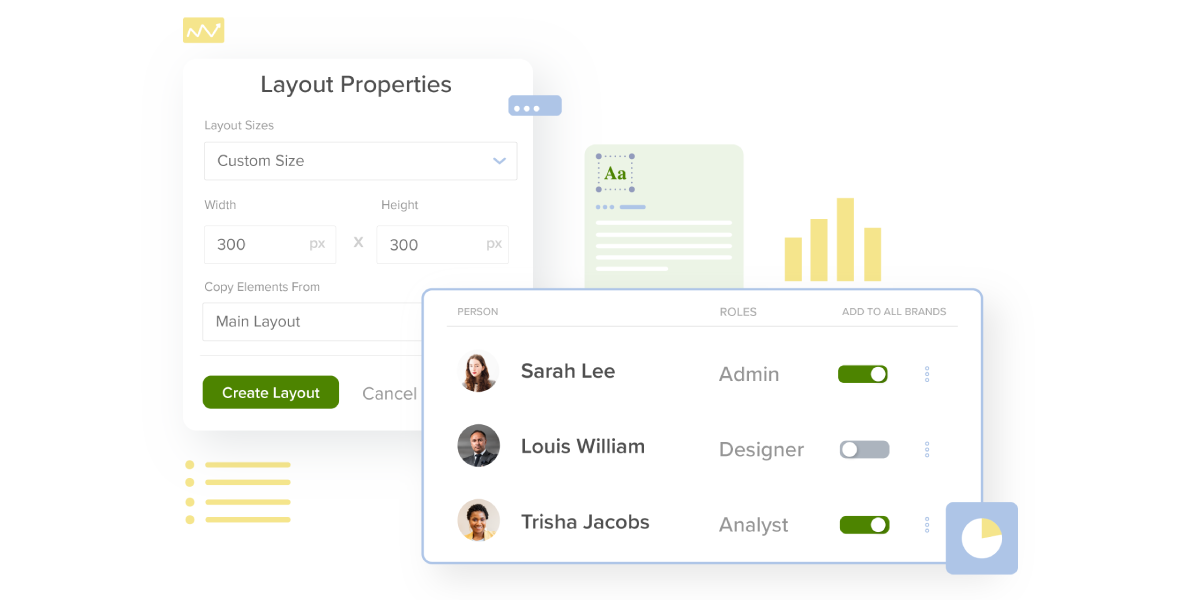 BOOST CAMPAIGN RELEVANCE
Optimise your campaign for better impact and ROI with real-time performance dashboard
Efficient workflows help reduce time taken to set a campaign live
Avoid repetitive and mundane tasks with the platform's automation engine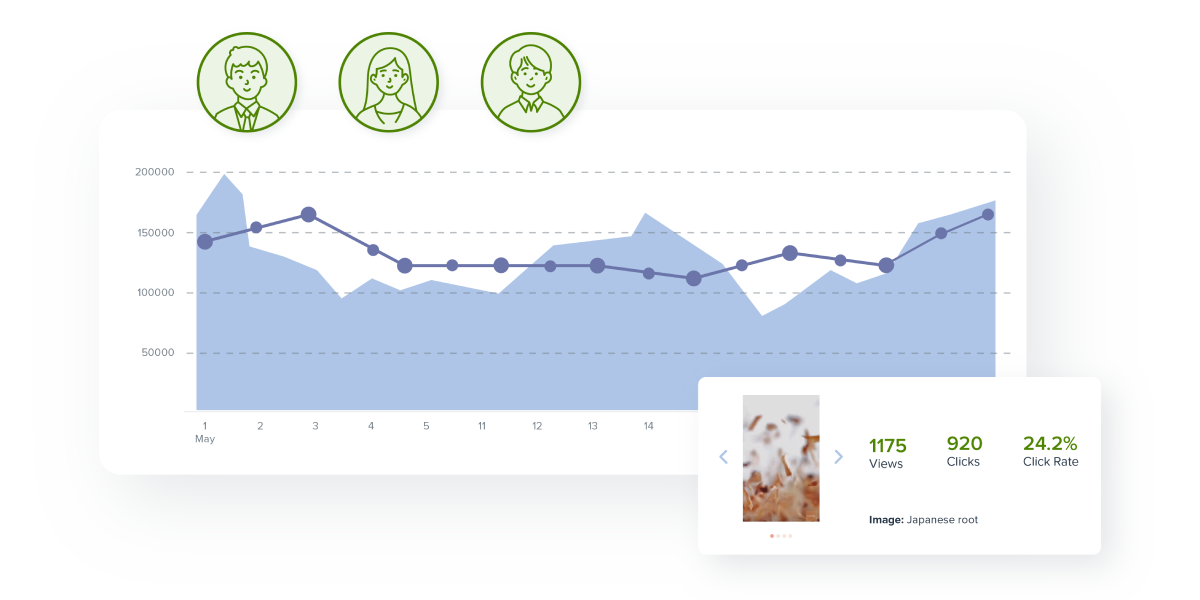 DATA-DRIVEN CREATIVE INTELLIGENCE
Boost campaign relevance and stickiness.
Drive more traffic to store with NearBuy – Bonzai's powerful branding + performance solution.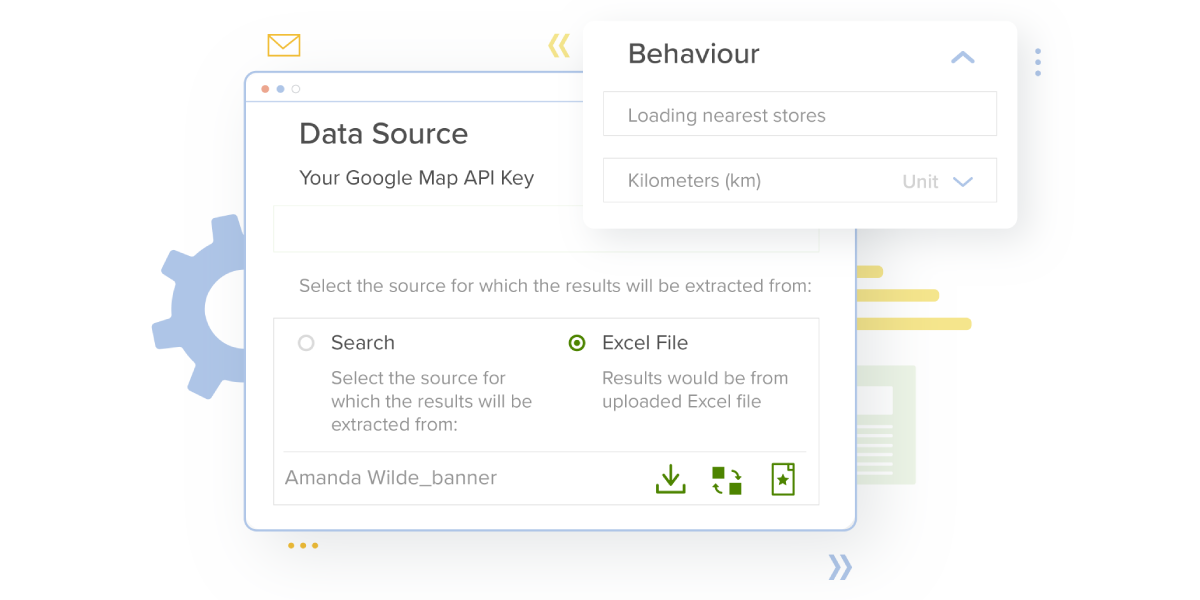 How Bonzai enabled Westfield to increase footfall performance and record an uplift by 33%
READ CASE STUDY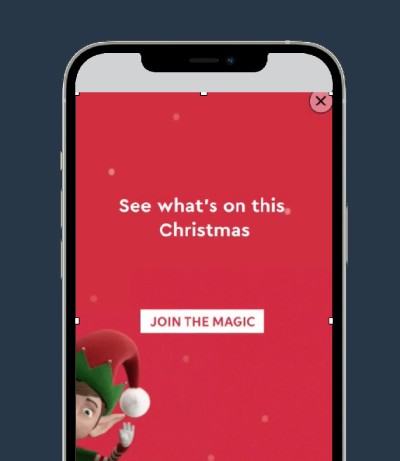 Deliver bigger and better
We understand advertising in today's fiercely competitive digital environment needs to be truly innovative, creative and personalised to resonate with the audience. Experience Bonzai and you'll be delighted!
PROGRAMMATIC DISPLAY
Create rich experiences quickly, easily and at scale for all the standard IAB banner sizes, expandable and interstitial. Bonzai's feature packed platform lets you breathe a new life into your banner campaigns.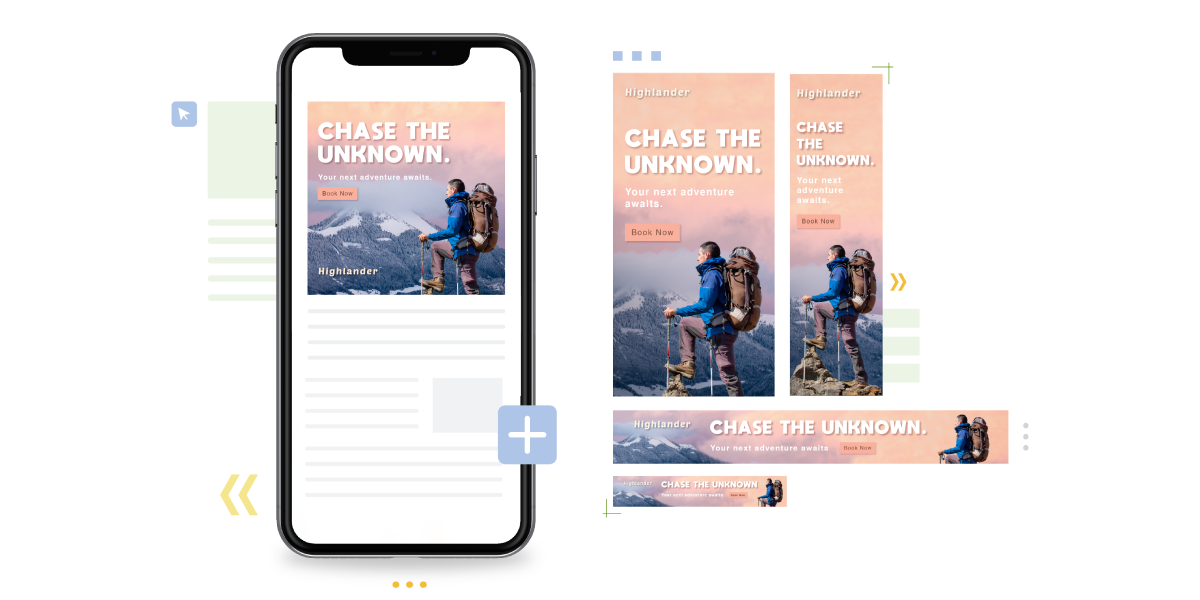 SOCIAL DISPLAY
Convert high performing social content into a display campaign with as less as a single click. Social Display enables brands to expand their reach on digital display with a non-intrusive user experience on web and in-app environments.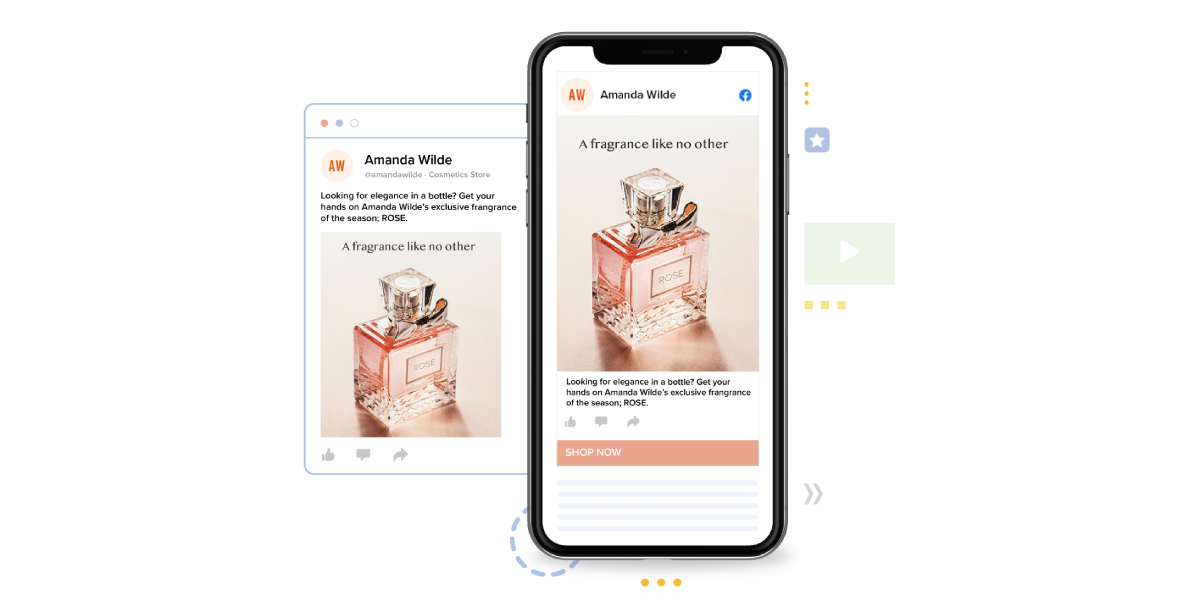 DYNAMIC CREATIVE OPTIMISATION
Use data-driven creative strategy to generate unlimited variants automatically in real-time via feed. Alternatively, you can curate a group of creatives and assign rules based on signals like Audience Segments, User Location, Weather, OS, Devices, Time and others.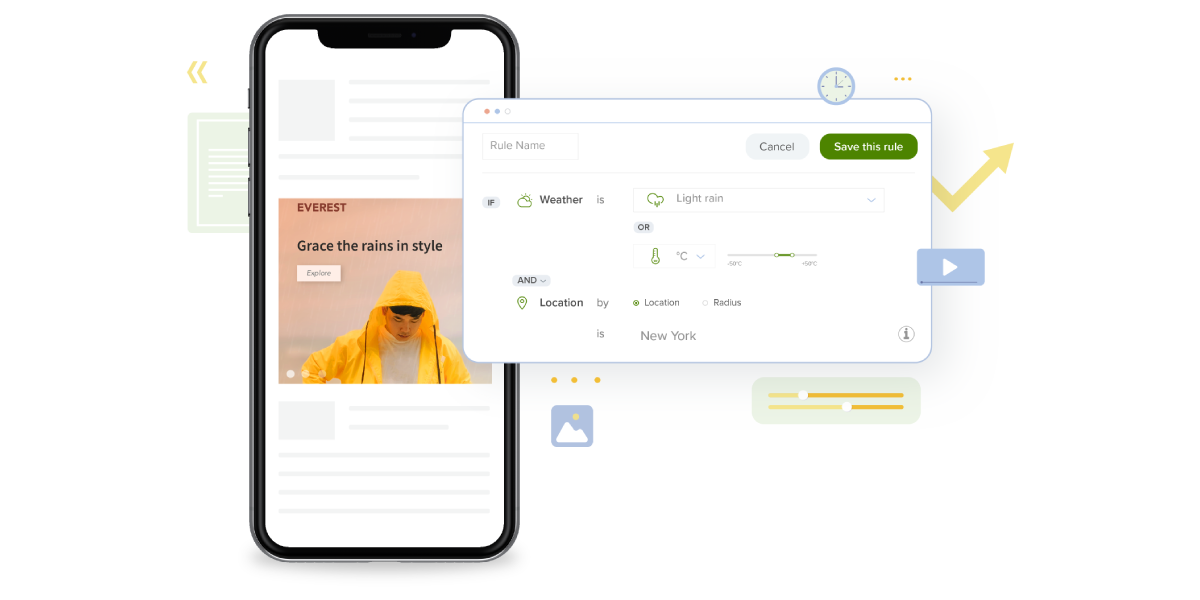 "The Bonzai platform has been our one-stop-shop for all creative and digital display needs. Managing all our campaigns on a single platform has streamlined our workflow and helps us drive better campaign performance."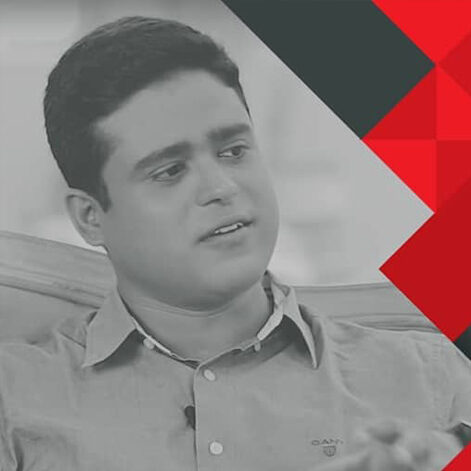 Sandeep Reddy
Managing Director, KS Bakers
"Creating, managing and updating multiple variants hasn't been easier. The Bonzai platform simplifies our workflow and gives us more control on the entire creative production process."
Marketing Head, Product Innovation Brand
Learn more about our products for: