Design better without the hassles
Intuitive platform and efficient workflows for designers to experience the power of technology
EFFICIENT CREATIVE PRODUCTION WITH AUTOMATION
The Bonzai platform cuts down the mundane tasks so you can focus on the creative. The cross-screen formats adapt across devices so you just need to build once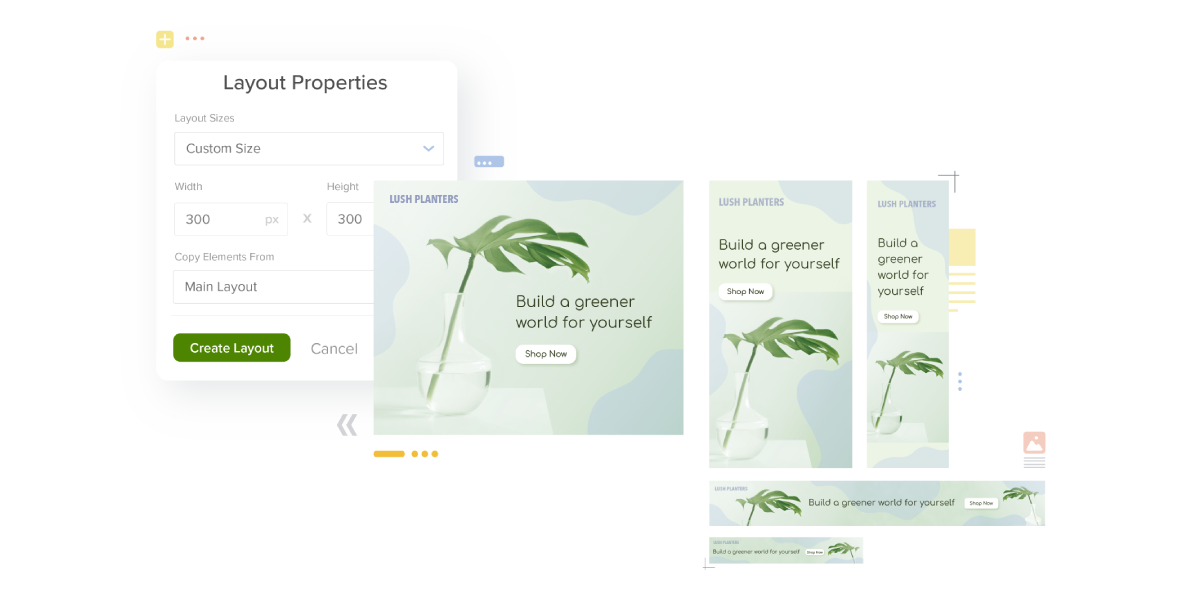 BUILD BEAUTIFUL CREATIVES
Our flagship High Impact formats provide large creative real estate. Packed with powerful features they take your digital storytelling a notch above.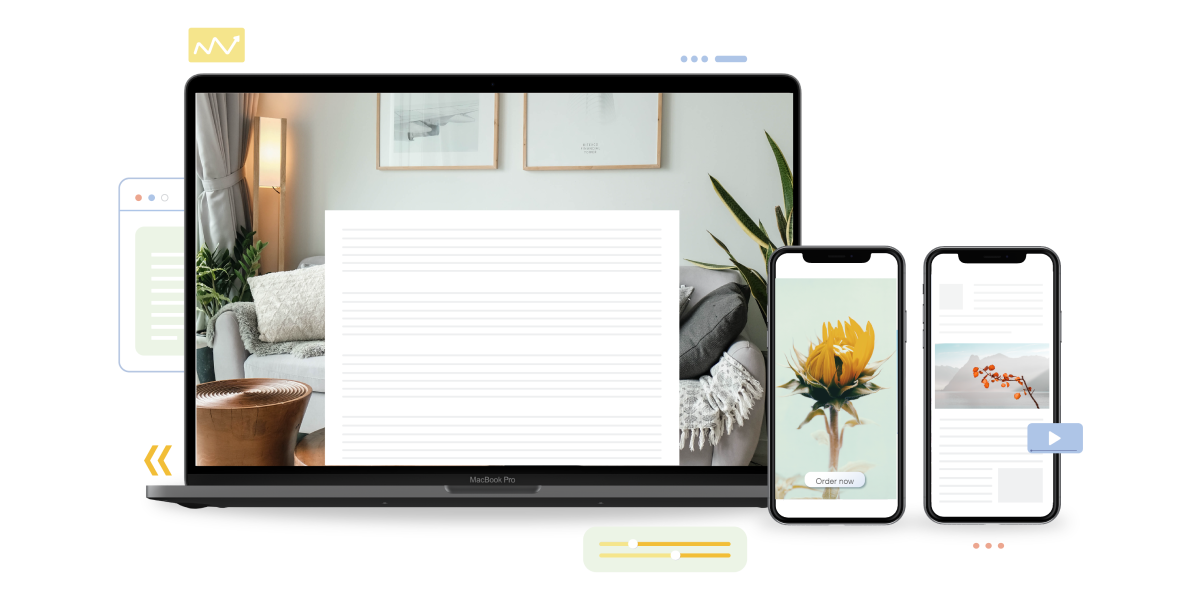 CODE-FREE CREATIVES
Build faster and smarter with easy drag and drop features that help you design your display campaigns creatively, all without writing a single line of code.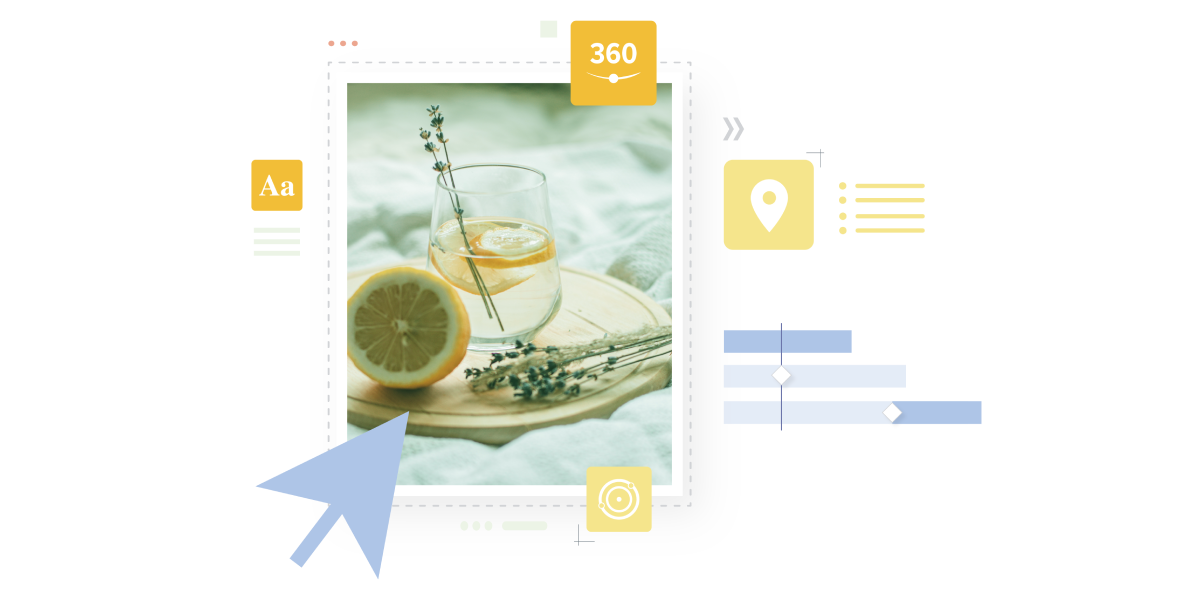 FASTER BRIEF TO BUILD WITH XPRESS
Start with stunning templates built by our best designers and customize it to build on brand creatives. With pre-built layouts, so you build one and get multi-size output.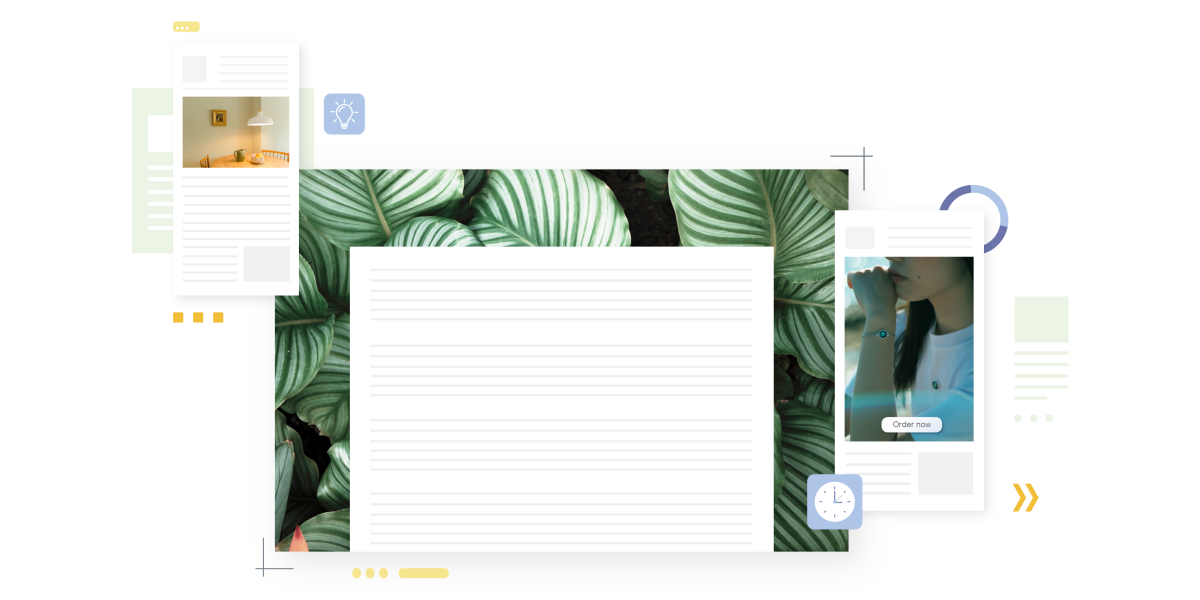 Features to enhance your creatives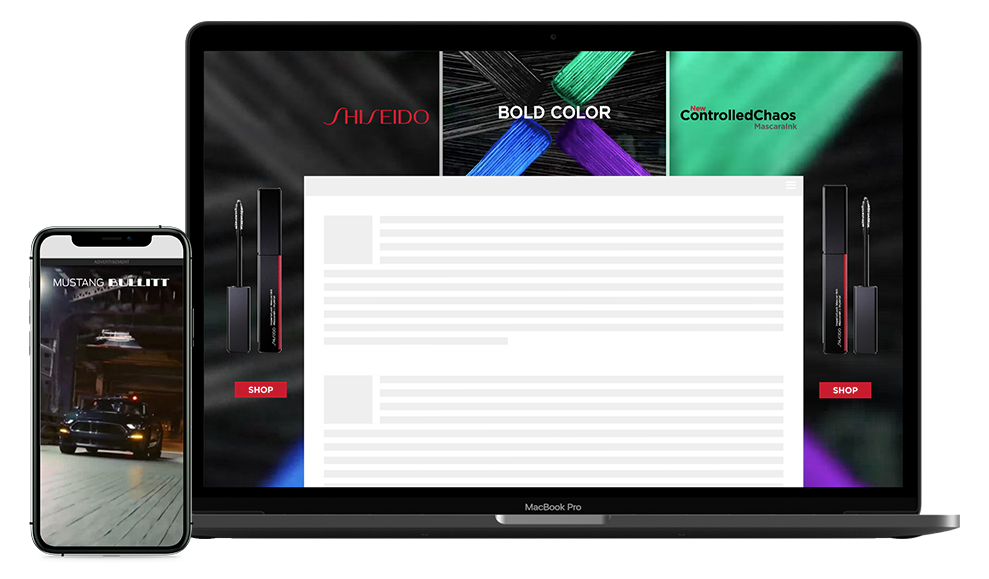 "The Bonzai platform, with an intuitive interface, makes it really easy to collaborate, create and manage assets. There's a wide variety of features on the platform that are easy to use and help me achieve the desired output."
"We've been able to ship creatives faster, especially with Bonzai Xpress. It truly allows us the flexibility to customize our creatives without any hassle or the need to write code."
Learn more about our products for: